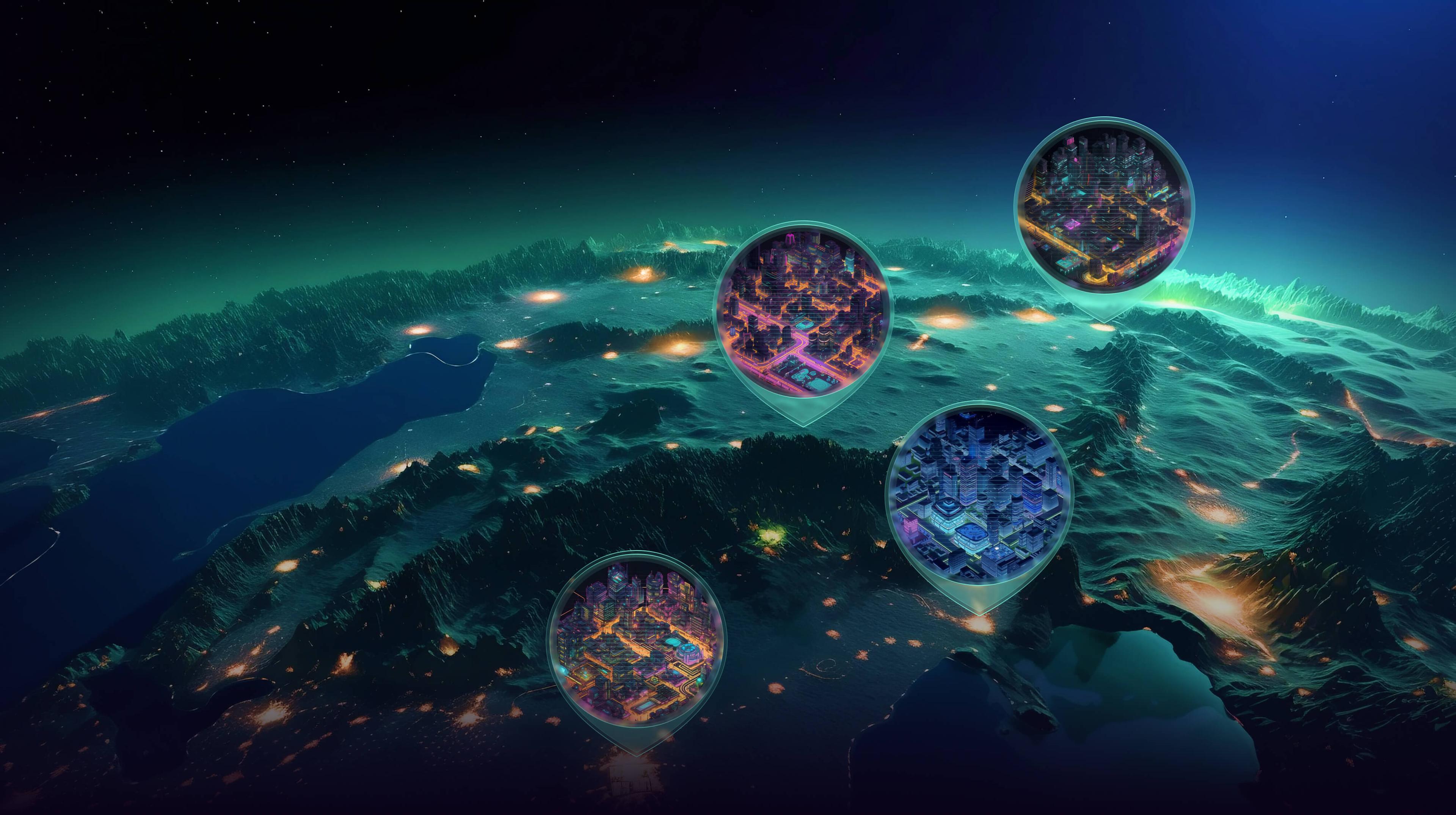 The
World
Character
Step into a city of adventure and prepare for battle with your hand-crafted armor and weapons. Explore the power of your abilities and crafted consumables, and explore the depths of your class to emerge victorious in epic battles against both Players and NPCs. With a wide array of options at your fingertips, the only limit is your imagination.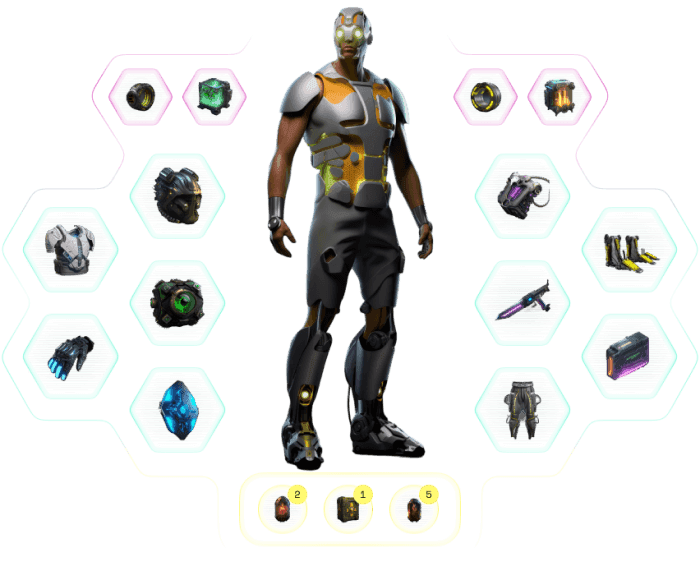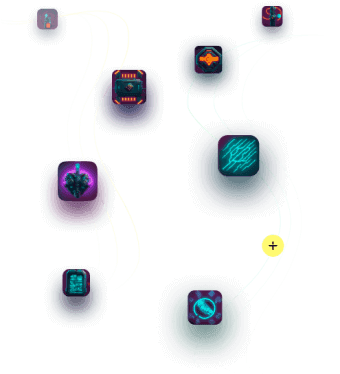 The game features various abilities that players can use to strategically defeat enemies. Abilities are unique to each character class and are an important aspect of gameplay.
Resources
Will be used for various crafting activities. Can be mined, collected from NPCs in dungeons etc.
Will be represented as Fungible Tokens and easily traded via Barter deals or on Decentralized Exchange against main in-game token, stablecoin or other resources which are pooled together.
01
Raw metal that is highly resistant to heat and corrosion. Ideal for use in the construction of high-performance firearms.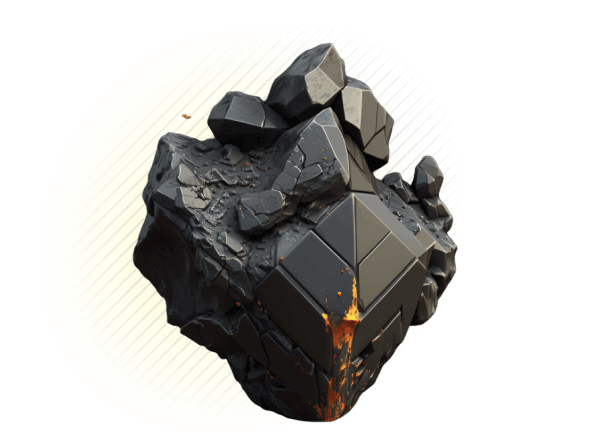 Yttrium
02
An advanced coolant for cutting-edge firearms that offers exceptional thermal management in extreme environments. Its specialized blend of chemicals maintains optimal operating temperatures and resists breakdown and corrosion, ensuring reliable performance over time. Crafted item.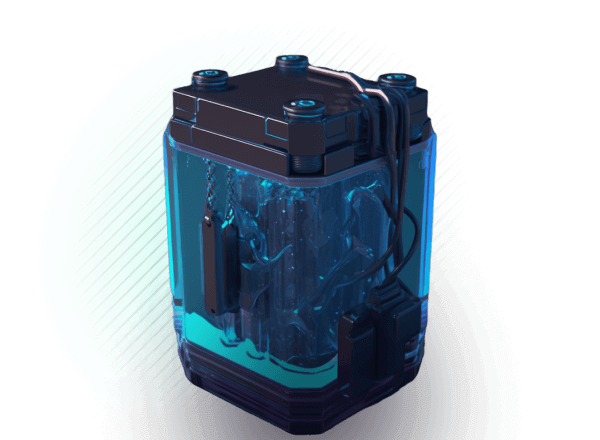 Mayhems X1 Coolant
03
Raw resource collected from NPCs in dungeons. These fibers are highly conductive and can be used to create advanced targeting systems and holographic displays on firearms. They are also lightweight and flexible, making them ideal for use in compact weapons.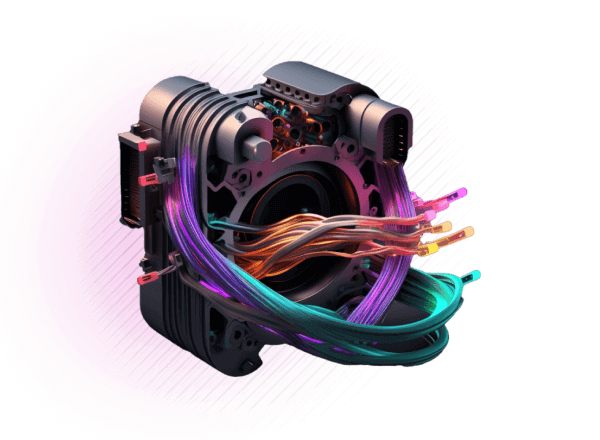 Optical fibers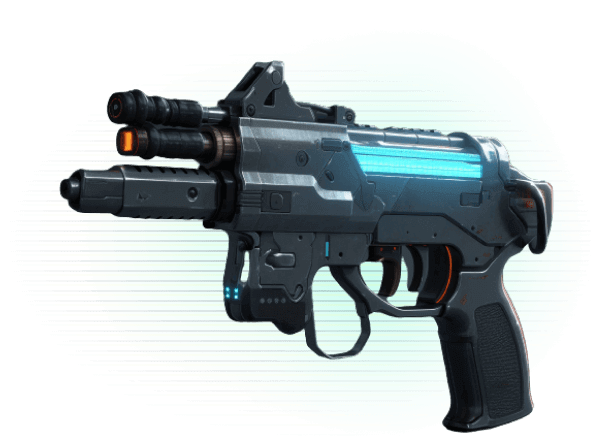 Neon Viper X9
Wearable item that give you more damage in fights.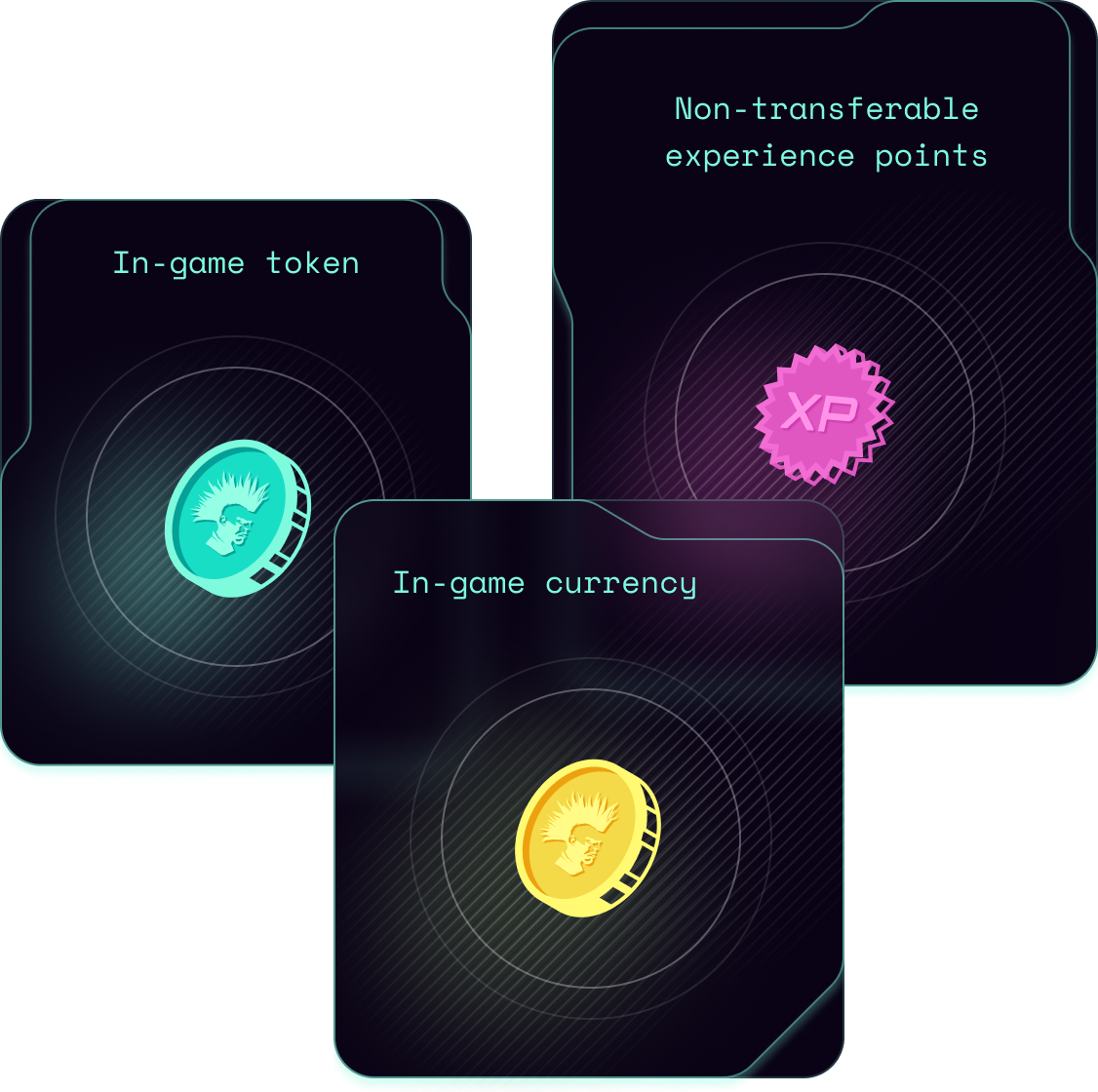 Fungible tokens
In-game token — main game utility token which might be used for in-game purchases and for governance purposes.
Currency is great for decentralized economy as it gives an ability to the player to fix his in-game profits.
Players will be rewarded with experience point for in-game activities. They can be used for stats and body enhancements.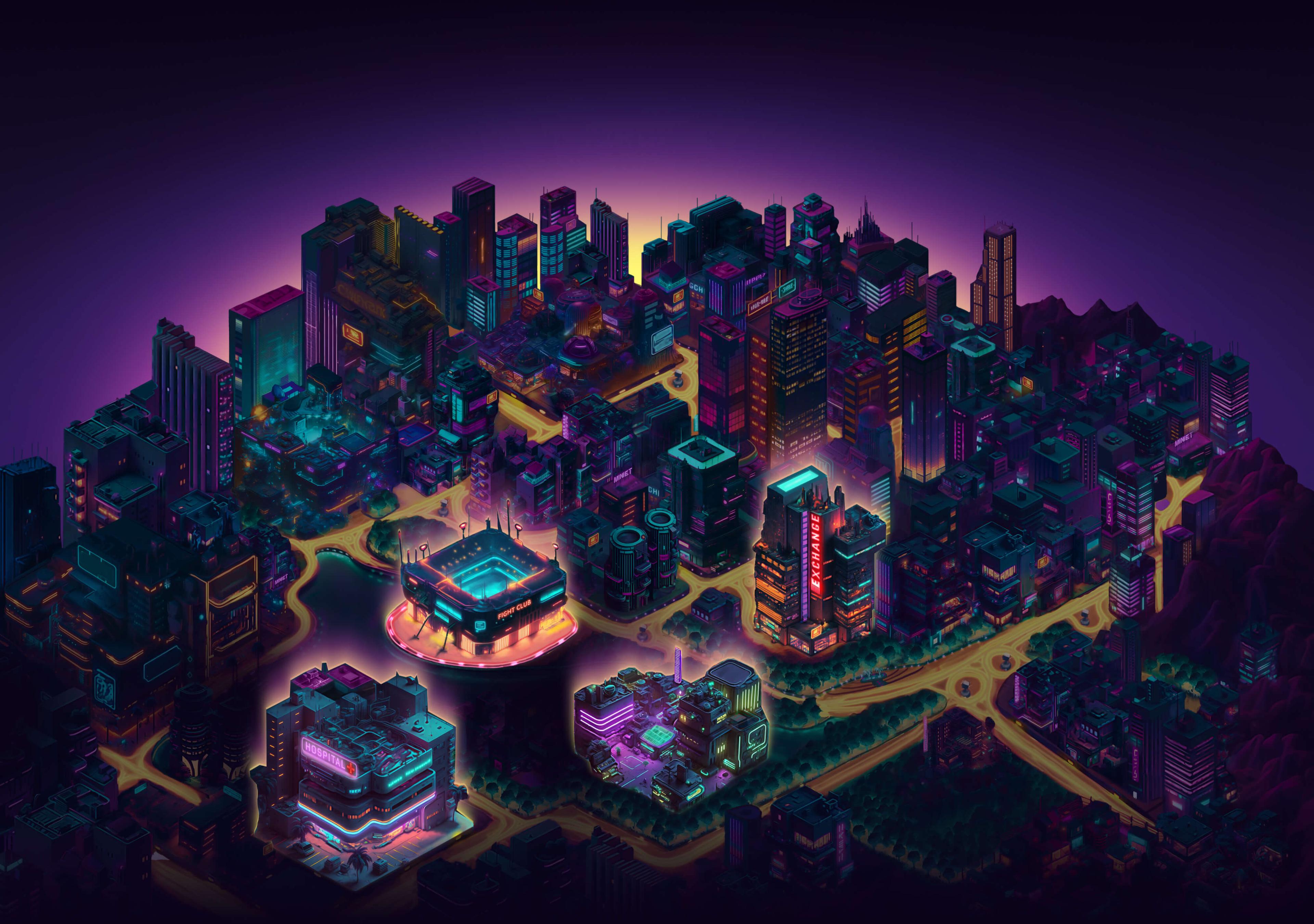 Fight Club
Challenge yourself by participating in fights with other players
Exchange
Buy/Sell/Trade resources and currencies here
Hospital
Got a trauma during the fight or exploring the dungeon? Find treatment in the hospital location
The Factory
Enhance your body. A place where unspeakable things are made
PVP Fights with Other Players
Collect Resources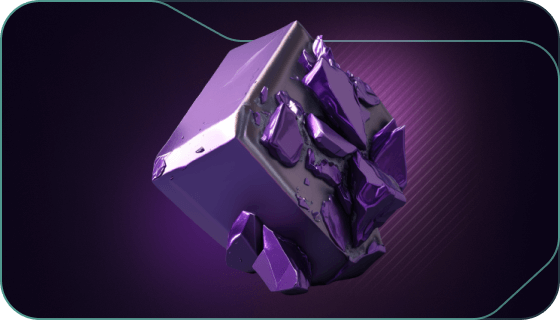 Craft Items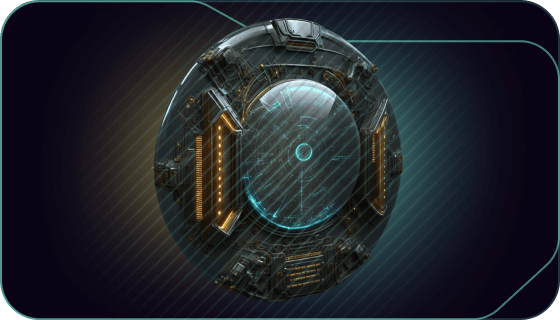 Explore Dungeons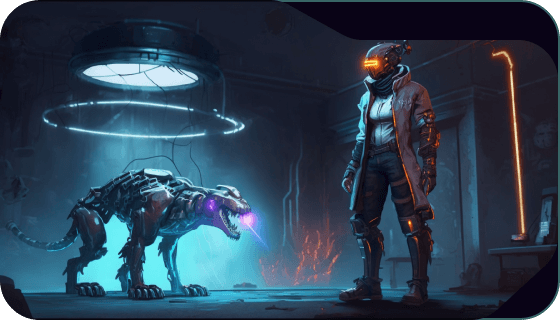 Raid Bosses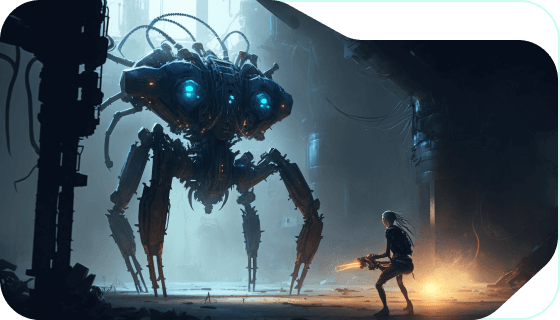 Master your Profession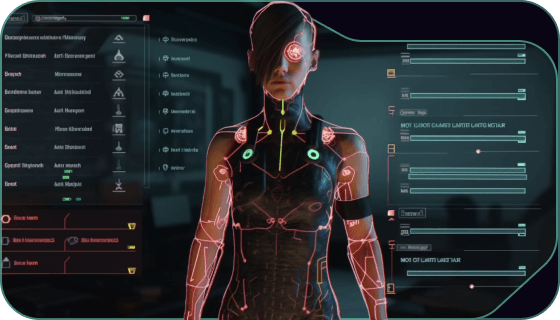 Level Up your Character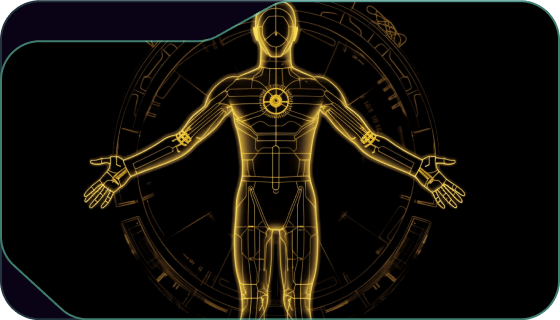 Be a Part of the Game Economy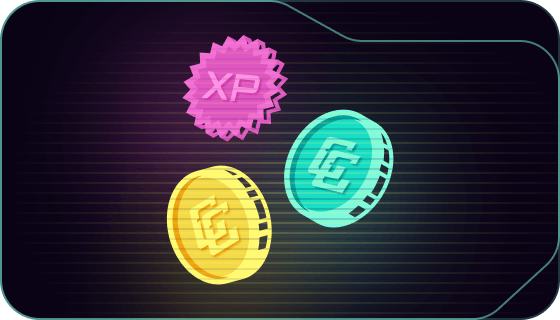 Complete Quests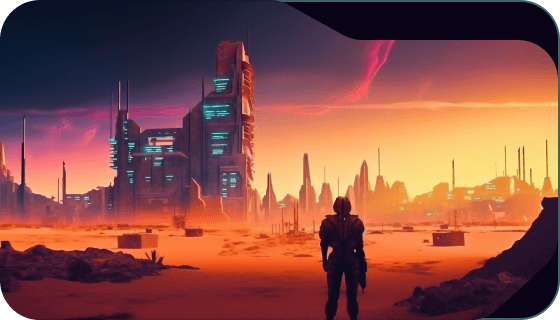 Win Clan Wars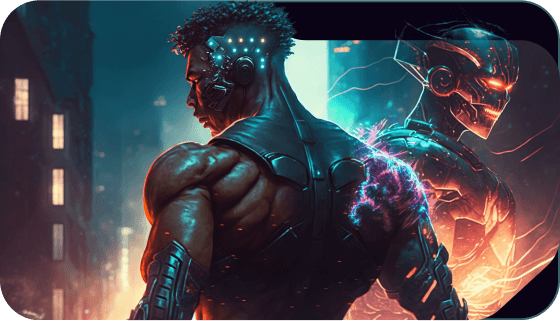 Participate into Tournaments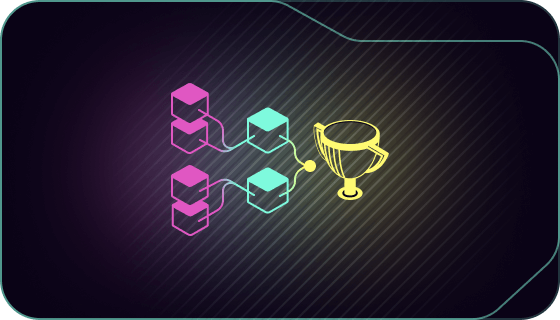 Socialize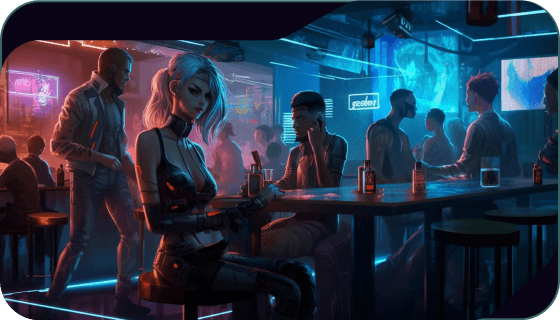 And More...